Description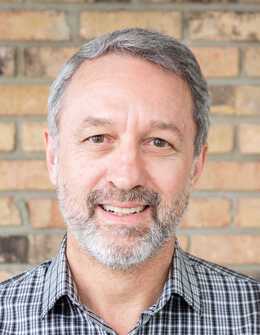 As believers, we have been saved by the sacrificial death of Jesus on the cross. Now what?
Paul teaches that we must stop seeing the world "according to the flesh" and instead seek to serve the world as ambassadors of Christ. Hear this stirring call to follow Christ, including the call to believe and be saved. 
This teaching was presented on Sunday, March 27, 2016, at Oak Hill Bible Church in Austin, Texas.