Description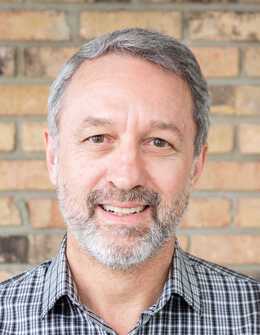 Saying goodbye to someone you love is never easy. Paul was forced to say goodbye many times over the course of his ministry career.
Pastor Stephen teaches about Paul's departing words to the church in Ephesus, as he announces his own departure from Oak Hill Baptist Church.
This lesson was presented on October 29, 2017 at Oak Hill Baptist Church in Austin, Texas.