Description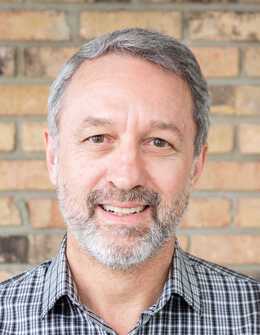 Have you ever misplaced a significant sum of money or jewelry, yet you didn't even know it was missing? Then months later you discover the missing item in a coat pocket. You were poorer for having lost it, but in your ignorance, you never missed it. Only after stumbling upon the treasure again could you appreciate its value.
For a time in Israel's history, the people of God also misplaced something valuable: the word of God. It was forgotten, left abandoned in some dusty closet in the temple. Until it was rediscovered...
This message was preached at Springs Lighthouse Fellowship in Colorado Springs, CO.