Description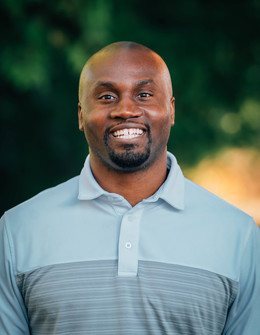 God is committed to our spiritual growth. The Bible teaches us that God's discipline is a reflection of His love for His children. We cannot expect trials and circumstances to bypass our doors simply because we are believers. We learn from scripture these trials are what develop our faith and maturity in Christ.
Pastor Wesley Livingston explores what Jesus means when He said, "everyone will be salted with fire", and more specifically, how we are to respond as Christ followers. 
This teaching from May 2023 is followed by a Q&A session with Pastor Livingston.