Description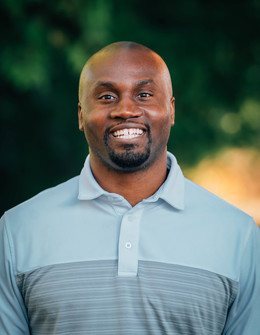 This power-packed book, only 25 verses long, is a book that has been overlooked because of its length and often ignored because of the use of extra-biblical material.
The Book of Jude deals with the urgent need to expose the infiltration of false teachers within these predominantly Jewish Christian communities, while lovingly encouraging believers in Jesus Christ to stand firm and fight for the truth of the Gospel.
Jude will steer the believers to remember what has been passed down, soundly, to them so that they may stand clear of the deceptive inward workings of ravenous wolves in sheep's clothing and be reminded of the love of God they have graciously received and to contend well for the faith. Join us as we walk through the book of Jude, verse-by-verse.