Description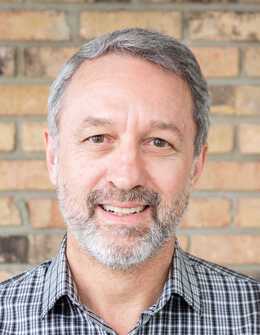 Few books of the Bible command as much respect and generate so much adoration as does the Gospel of John.
Of the four books in the Bible dedicated to chronicling Jesus' life and death, John's account is unique in content, form and purpose. John approached his Gospel with an intent to illustrate the meaning of Jesus' ministry on earth rather than strictly relating the events of His life.
Each chapter is a window into Jesus' earthly ministry illustrating how the Lord fulfilled various spiritual pictures of the Messiah found in Old Testament texts, including the spiritual messages of Creation, birth, water, bread, sight, Sabbath and more. Not only do we learn about our Lord's life on earth, but we also discover new spiritual importance in familiar Old Testament stories.
Pastor Armstrong teaches verse-by-verse through John's Gospel in his notable in-depth, insightful style. Join us for one of the most important studies any Bible student can undertake.