Description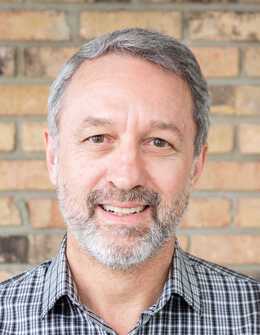 James' letter to the church is rich in exhortation and encouragement. James wrote to Jewish believers, who comprised the bulk of believers in his day, but the content of the letter is timeless and timely.
James teaches how believers are to face trials and how we should seek to live out God's Word. He denounces favoritism in the church and an unhealthy view of money. Finally, he calls all believers to pursue their sanctification with an urgency and passion often missing in the lives of believers, including believers today.
The study was taught at Oak Hill Bible Church during Summer 2010.