Description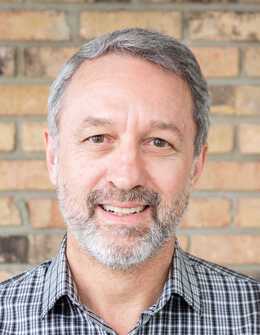 Ephesians is the "go-to" book in the New Testament for an understanding of God's sovereignty in salvation by grace, and therefore it shares much in common with Paul's other masterwork: Romans.
Paul wrote this letter while enduring his first Roman imprisonment in house arrest. As Roman guards stood watch, Paul penned a powerful letter to forestall an apostasy, a falling away, in a large church in a leading city of a powerful empire, a city renown for its wealth and fleshly indulgence.
Life in Ephesus was similar to life in major Western cities today. Many of the same temptations to depart the faith are tugging at the hearts of 21st-century believers as they were for the 1st-century believers in Ephesus, which makes this letter imperative to understand now. Pastor Steve will dissect the letter's powerful theology and practical advice for the Christian family in his usual in-depth, verse-by-verse approach.