Description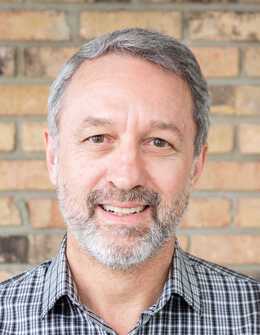 The Acts of the Apostles is the only narrative found in the New Testament apart from the Gospels, and it tells the compelling story of how the Lord grew and guided the early Church.
Some have suggested the book should be called the Acts of the Spirit, and truly every book of Scripture could bear that title. Nevertheless, Luke's account is squarely focused on the lives and work of men, who were striving to follow the Lord in the difficult work of establishing the faith. Can there be a more important study for any Christian desiring to follow in the Apostles' footsteps?
This study was taught from 2010-2011 in San Antonio, Texas.