Description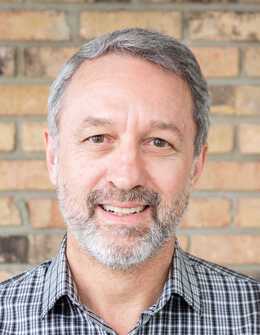 The prophet Ezekiel had a most unenviable assignment. He was called to preach a message of coming judgment to the rebellious children of Israel, on the occasion of the Lord's delivery of the nation into enslavement under the Babylonians. Ezekiel witnessed marvelous things in his prophetic visions even as he lived through terrible things on earth.
Along with Ezekiel's declaration of judgment to Israel came a message of hope in a future restoration, though the message was veiled by mysterious symbols and events that still generate wonder and debate today. Pastor Steve will move through the book in a methodical fashion to unveil the Lord's message to Israel and all believers.
For more information, please visit our Ezekiel Events page.