Description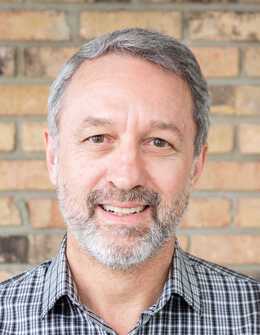 Our latest study through the book of Genesis! The course has been completely revised and reworked to include more material and more insight. Even if you've studied this book before, there is still so much to learn.
The book of Genesis tells the story of how everything began and why it happened. We look at the literal truth of the book along with its important historical background, the scientific relevance of the Creation story and God's plan to redeem all things. Also, watch video of Pastor Armstrong teaching through the Creation account from Genesis 1&2, and his Creation vs. Evolution Seminar. You can find all the VBVMI videos on our Videos page.
This course was taught at Oak Hill Bible Church in Austin, Texas, from January 2011 to July 2013.